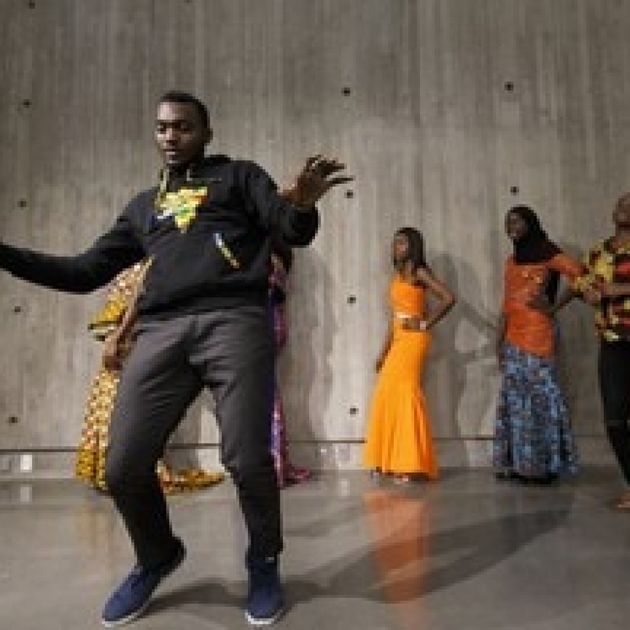 Groove Corporate Package offers dance lessons/workshops for organizations and companies. It includes workshops, training programs and dance performances. The service promotes dance as a way to create a vibrant working environment.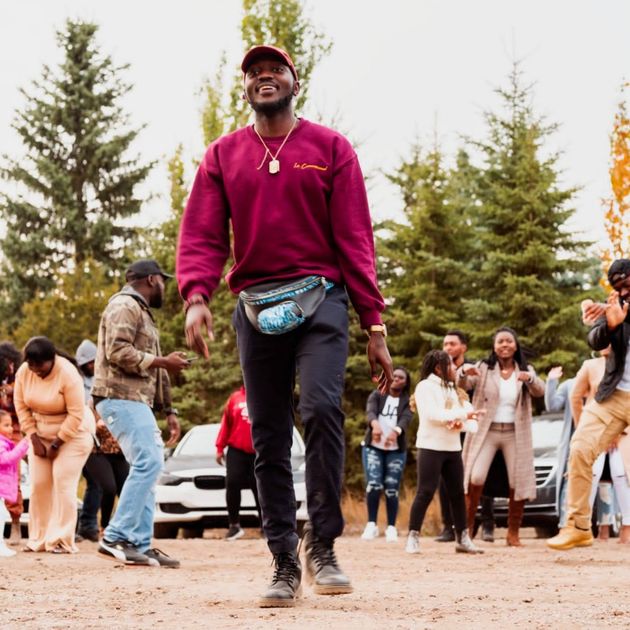 Strengthen the bonds and connection of your team while grooving with us to have fun and improve collaboration within the team. We provide high quality, fun yet competitive atmosphere for team building and team strengthening.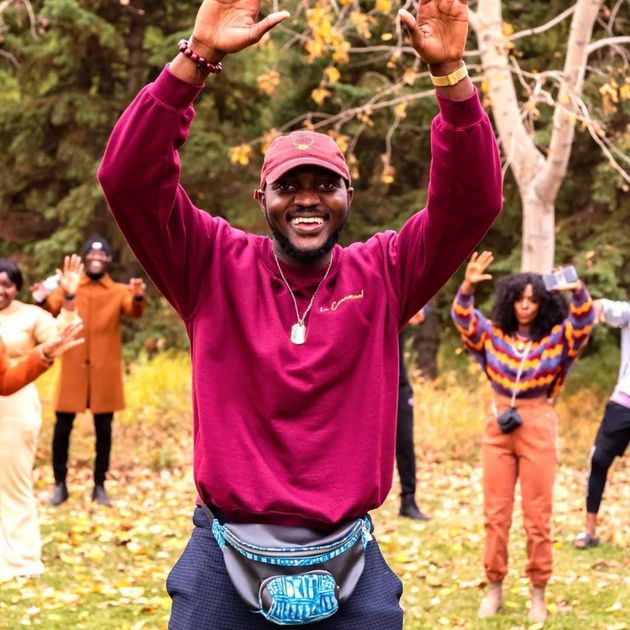 Lunch & Learn workshops are a great way to build stronger relationships between your staff, relieve stress, and learn creative ways to better work/life balance. It's also a great way to talk about workplace policies and regulations, employee recognition, and more! Lunch & Learn workshops provide positive, healthy, and fun opportunities for your staff to engage. If you're interested in having a great time with your staff and building closer team relationships, schedule with us now!