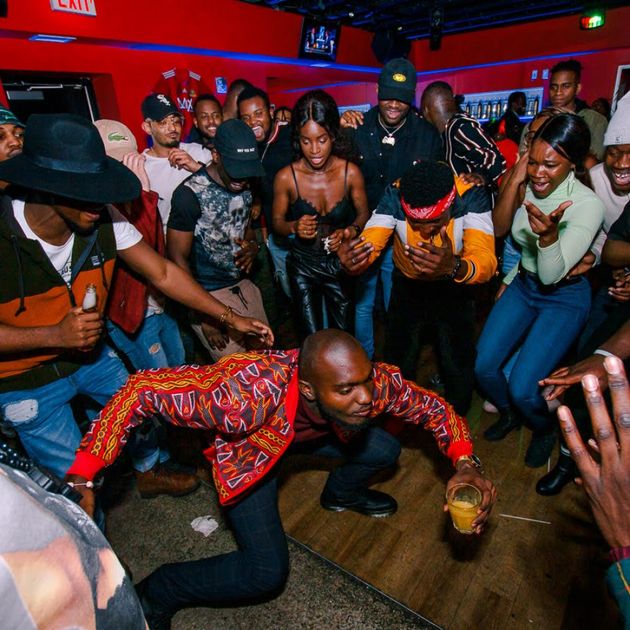 Groove with Ivan offers a variety of fun and memorable activities for any event or occasion. From birthday parties to retirement parties, he's been around the block and can surely keep any event going, whatever the occasion! He can provide entertainment at any time and location, be it a child's birthday party or an adult birthday party. No matter what your needs are, he's your man!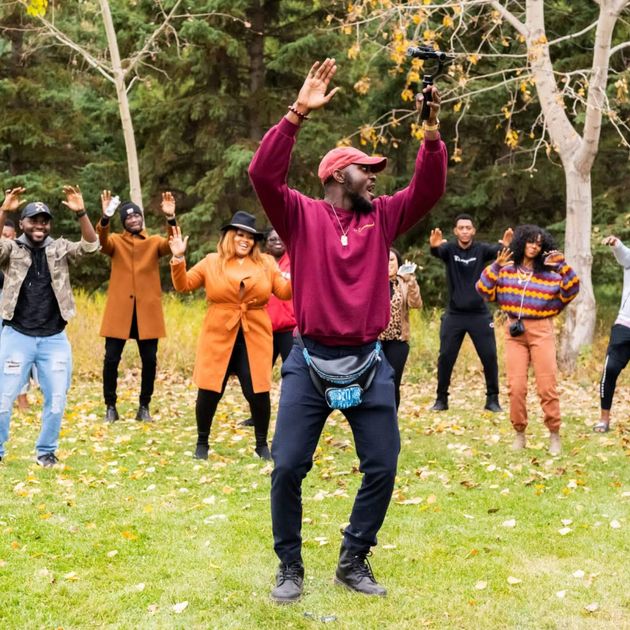 A participatory open-level Afro-Fusion dance performance that focuses on engaging guests and audiences regardless of "dance" affinity by creating a welcoming and energetic atmosphere.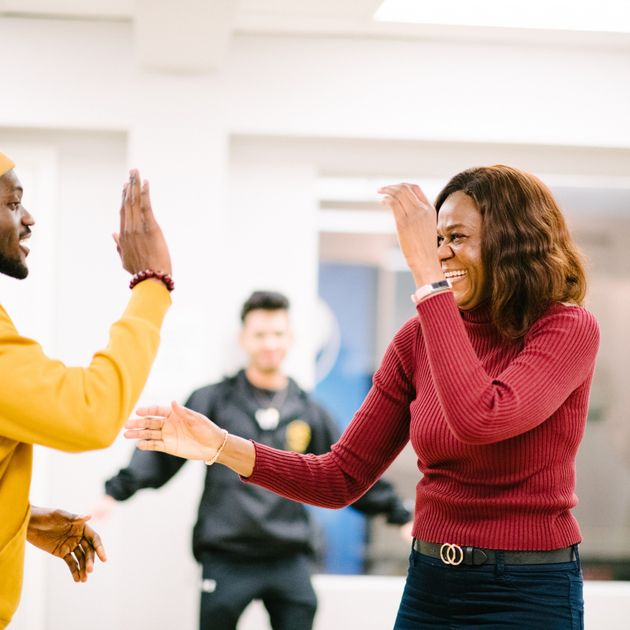 You may feel awkward at first, but don't worry! If you come to this event feeling free and open, you'll be able to relax and enjoy yourself. It's all about being friendly, sociable and letting yourself have a good time.